New Poem – on the high road…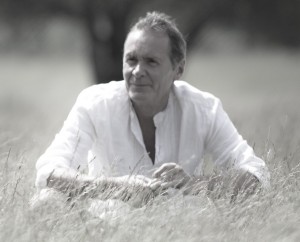 On the high road of life
So many false turns,
So many missed opportunities.
Not stolen from us
By any illusion of cruel fate
Or malign third party,
Wasted only by lethargy
And an appetite for self indulgence.
This much we can all divine
And be sure of.
Shelter from this truth,
Seek shallow comfort
For as long as you chose…
But, however rich or poor,
However downcast or mighty,
There is nowhere to hide.
No excuses left
For either hopelessness or self pity,
When it is the most humble and yet luminous
Amongst us
That live and feel this axis the most.
Truly a bequest to all.
And one that will wait
For each one of us forever,
If it needs to.
Knowing that with the will,
With no more than constancy
And a good heart,
There is so much space for grace,
So many possibilities,
So much further to go…
And squander this gift,
As we often do,
Ultimately not one amongst us
Will ever be denied that journey –
The glimmer of a chance to shine.