Publications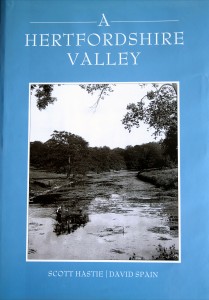 Here are a few key recommended titles by Scott Hastie you may wish to consider purchasing:
For more details, prices and immediate ordering options on all the titles listed below
Selected Poetry

Following several earlier 'small press' anthologies, the first substantial collection of Scott's poetry to be published in the UK. The themes here are principally pastoral and romantic – easily accessible.
New Poetry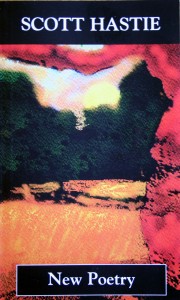 A later, slightly more challenging selection of work – building on already established themes, with more reflection on society and values.
Meditations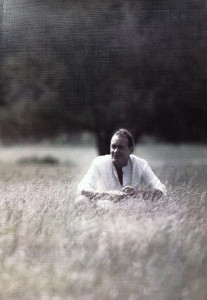 A much more recent collection of new poems with a closer focus on a spiritual perspective to life.
Angel Voices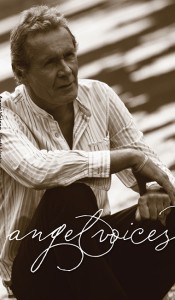 Angel Voices is a substantial compilation of Scott's more recent poetry, featuring over 40 new poems never before seen, either in print or on the net… This key title builds much more on the mature poetic voice that first began to emerge in his previous title Meditations and additionally features ALL recent readers favourites as showcased here on scotthastie.com.
threads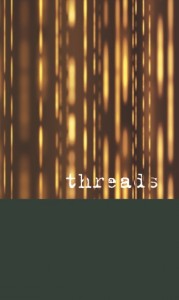 This the definitive collection of Scott Hastie's poetry to date… Already widely translated and published to worldwide acclaim.
Pranic Poetry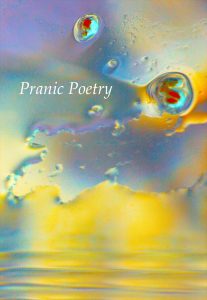 This Scott's latest collection of brand new poetry, drawing much of its inspiration from his own recent studies and practice of Pranic Healing.
 Timeless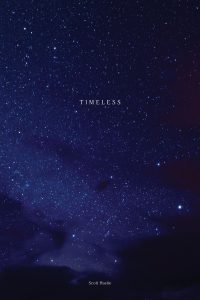 The first fully retrospective collection to be published –  Timeless: the best of Scott Hastie's poetry 1990-2020. Each poem in this beautiful collection was hand- picked by Scott himself. All of which are sure to delight you…   A must have for any true fan.
 Splinters of Light

A 30th anniversary companion volume to Timeless – Splinters of Light: quotations from the poetry of Scott Hastie. Looks to cement his growing reputation as a writer of eternal significance.
Re-Union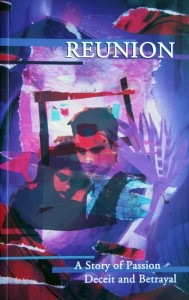 Scott's first novel, written with TV/film adaption in mind. A relatively easy read – a fast paced romantic thriller.
A Hertfordshire Valley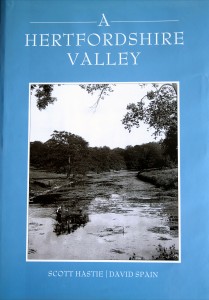 A substantial concept book which looks to raise the bar in terms of local history publishing. It features an easily accessible account of just one single river valley in South West Hertfordshire, which has managed to play host to a unique panorama of events and settlements, throughout all the significant periods of English history. It remains a best seller and has attracted worldwide interest.