Health & Healing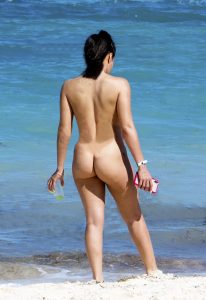 Already trained and examined as a Personal Trainer to REP Level 2 some years ago now, I have since developed life coaching theories and personal practice in the following areas that I am happy to share, either in individual or group contexts:
Fitness, deep breathing techniques, cardio exercise & running
Massage, body balance & well being
Nutrition
Stress management
Advanced Meditation Techniques
Spiritual awareness
Since 2020, I have developed a structured six step ALIVE AGAIN!  'one to one' guided programme, designed to help anyone blossom out towards optimum well being and transform their life's potential.
Programme 1 – Stretching & Breathing
(bespoke energizing routine & well-being checklist)
 Programme 2 – Anatomy
(includes alignment check, prelim massage & body mapping)
 Programme 3 – Cardio & Fitness
(includes structured running, interval training, weights, HIT routines & performance measurement
Also muscle development & maintenance)
Programme 4 – Nutrition
(Super foods listing, suggested menu plans & effective weight loss protocol)
Programme 5 – Psycho-therapeutic dialogue
(centres on sharing emotionally based life narratives)
Programme 6 – Meditation
(fully trained and guided experience of advance meditation techniques)
Healing for specific issues that surface during any point in the Programme is also available (see below…)
If you feel I may have something to offer you, feel free to contact me directly to discuss your needs/interests and what might be possible.
PRANIC HEALING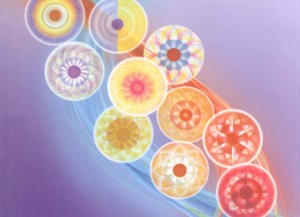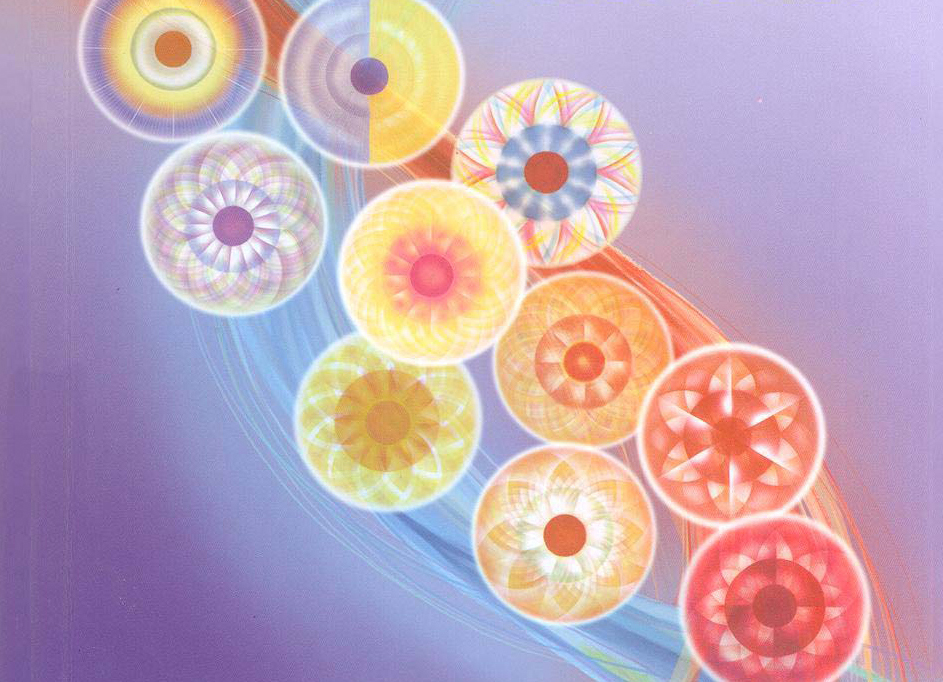 Additionally, in 2017 I undertook certified training in the practice of Pranic Healing by The Institute of Pranic Healing (UK & Ireland) to an Advanced Level, with further specialised certified training focused specifically on Psychotherapeutic applications.
Pranic Healing is a tried and tested, highly evolved non-touch complementary therapy, used to heal a wide range of physical and psychological ailments. This system can enhance any area of your life. It is highly systematic and scientific in its approach, which distinguishes it from other alternative healing therapies.
Pranic Healing is a simple yet powerful and effective system that works on the principal that the body is a self-healing organism.
We all live busy lives and a condition or ailment can arrive through certain patterns, lifestyles and psychological changes. By using cleansing and energizing techniques, together with proscribed protocols for specific ailments or conditions, this pattern can be reversed and the body is able to heal itself.
Many professionals including traditional medical practitioners, psychologists, all kinds of therapists, families and business professionals are now utilizing Pranic Healing alongside orthodox medicine to help enhance every area of their lives.
I myself was very fortunate to be taught by Les Flitcroft, who is the only instructor in the UK to be personally trained in Thailand by Master Choa Kok Sui, the originator of this discipline and founder of Pranic Healing.
When working with individuals myself, I prefer to begin with an initial assessment and 'getting to know each other' session for which there is normally no charge. Healing sessions themselves take around an hour and are charged at £50 (or $60 approx.) per session.
All practitioners of Pranic Healing certified by the Institute are encouraged to return a tithe of any earnings to the Institute's own Charitable Foundation. The Foundation then looks to seek out and offer significant fiscal support to other carefully vetted medical bodies and charitable organisations, working to alleviate suffering. 100% of monies received from its healers on this basis is passed on by the Institute to complete and further empower the circle of blessings.
To discuss what might be possible, in respect of healing, please email or call me directly, using the information on the  Contact  page.
Once you have an initial assessment appointment, individual sessions (particularly for distant healing sessions) can be paid for securely, in advance, by using the button below.
I look forward to being able to help you in any way I can.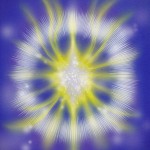 Pranic Healing
Cost per session: £50 ($60 approx)