Purchase Art Prints & Photos
ART PRINTS
Hi there,
We appreciate your interest in Scott's Art.
A larger image of each print can also be viewed by visiting  Gallery on the website's Home page. To purchase any of these prints, please use the Add to Cart Button that follows the thumbnail display below and email us here at centuria@hotmail.co.uk specifying which print/prints you require.
All prints in the series illustrated below are signed and numbered in strictly limited editions of only 13. Giclee Fine Art reproductions on the finest 290 gsm stock (museum archive quality)
Cost £120 ($150) per print. All A3 in size (29.7 x 42 cms – unmounted and unframed) with free P&P worldwide. Top class studio mounting & framing is also readily available for UK orders.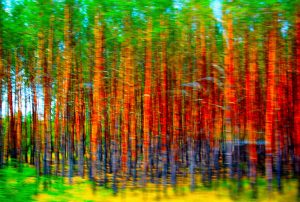 Fantasy Forest
Desire
Ovum Sky
Ripples
Passions Burst
Flame

Verde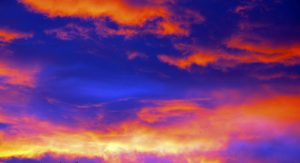 Dream of Days
PHOTOGRAPHS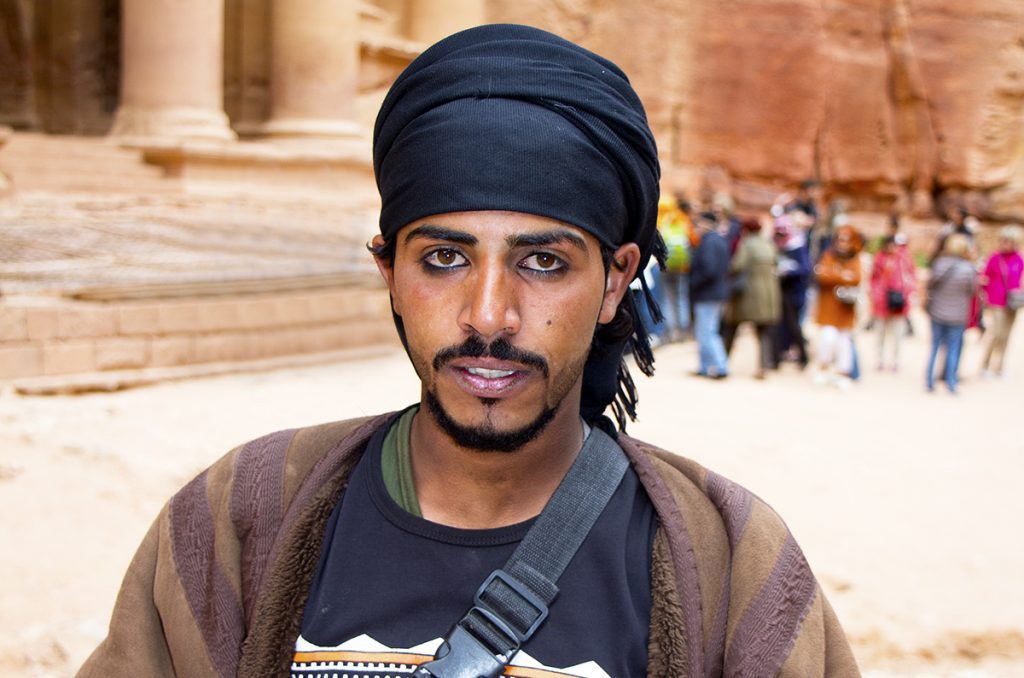 Hi there,
We appreciate your interest in Scott's photography.
If you are interested in purchasing a copy of ANY of the photographs displayed in the Gallery on scotthastie.com then please send an e mail to centuria@ hotmail.co.uk with PHOTO ORDER in the Subject Line, clearly specifying the name of any images you require, as per the given title on their individual page on the website.
Then please click on the Add to cart tab directly below to pay for your order. If purchasing several images, then please just repeat the process as necessary.
Single Image Price – £20 ($25)
You will then be promptly sent the required image/images as a JPG file, via e mail attachment for the price of £20 ($25) per individual image (fee payable in advance…) We will always aim to supply you with your image/images within 24 hours of receipt of both your e mail order and website payment. The resolution and size of file sent to you will always be sufficient to produce a handsome high quality print anything up to 20 x 12 inches in size (50 x 30 cms approx…)
Rest assured, all payments made on scotthastie.com whether by credit/debit card or via Paypal, are entirely secure and protected.
*IMPORTANT REMINDER
When purchasing any images from this website, please bear in mind that Scott Hastie retains full commercial copyright for each and every image displayed on scotthastie.com. The fee paid simply authorizes you to produce one quality print from each image file provided to you, for your own personal use and enjoyment.
Multiple copies (whether for commercial gain or not…) AND/OR the use of any Gallery image supplied on the internet and social media is STRICTLY FORBIDDEN, without prior permission from the photographer – Please see Copyright Notice on the website Home Page for full details of legal protections already  in place.