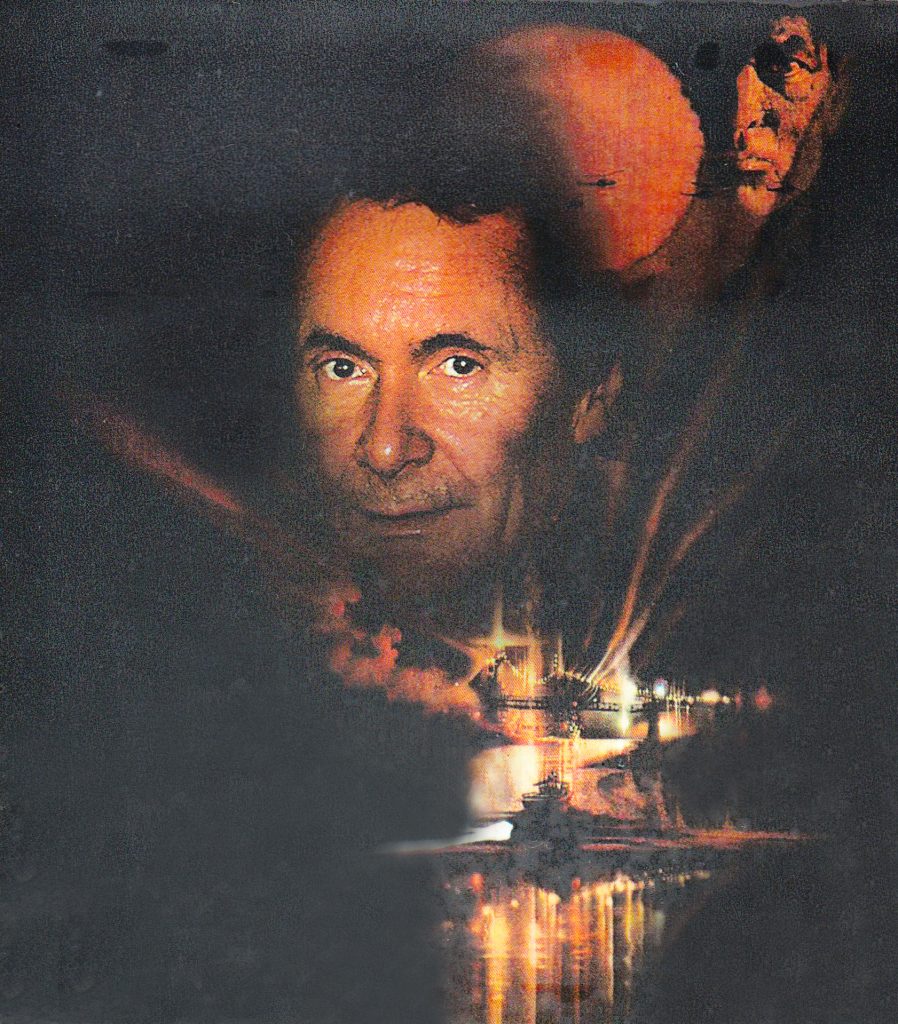 Here's the thing… In Life, the trick is when you get on a roll, do your very best to stay on that roll…
With this in mind, less than a month on from the confirmation of my 'Going to the Moon' junket, I have now received a serious expression of interest from a well-established, top quality film producer here in the UK (already with his own strong network of contacts/links in LA/Hollywood) to evaluate the prospect of making a full-length feature film, based around my latest draft publication 'Memoirs of a Romancer'
This is someone who has had his fair share of credits and recognition, winning awards and being shortlisted at major film festivals both here in Europe and in the US and is currently beginning work on a major US funded movie with a stellar cast
Once again, How Amazing is that!!
But, of course, don't be holding your breath for too long on this one, as such projects, even if they come off, are usually several years in development.
I simply wanted to share this great news with closest friends and family, at the earliest opportunity. Because who knows where it will take me next!
Seems like everything is gradually falling into place, what with my new agent up and running – now already three months in and raring to go…