New Poem – you know…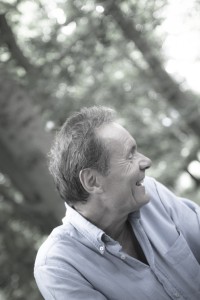 You know how it is.
After all, in this life at least,
Our fate is rarely epic.
Maybe just as well,
Impervious heroes we are not…
No more than porous
Flesh and blood,
Blessed with all the vagaries
That accompany that sometime glorious
And often uneasy state,
Given our need to absorb,
To recover
From whatever comes our way,
For the journey ahead is a long one.
All this a pageant of life
Far easier to observe
In others, of course.
And because of that
It's so easy sometimes
Yourself
To just slide away,
To melt, oh so slowly
And unnoticed,
Into some long yawning drift
To nowhere left at all,
Where real joy might still be shining.
Alive, but as if lost
To any hope of rescue or rejuvenation.
That is till inner needs conjure,
As if in spite of you,
The alchemy of unexpected experience
Or chance encounter with a kindred spirit,
The kindness of strangers maybe?
Any of which might touch and re-ignite
Something precious within.
Mislaid flame of tender emotions
Rekindled.
And with this, comes a sudden rush
Of warmth and validation
In the ensuing embrace,
The consequent smile,
The sigh of insight,
The tear that falls afresh.
As we stumble upon a brief moment
Of illuminated reflection
That, as if gifted,
Blesses and unburdens everything.
And you are an orphan to your soul
No more.