New Poem – a need to pause…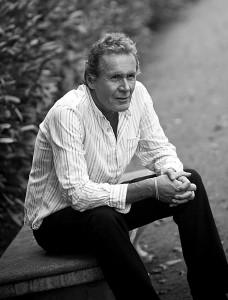 A need to pause, to rest.
It's at times like these
That I best notice
A bewilderment of gifts,
Treasures I never knew I had.
Just one long look out at the world
Any sunlit Spring morning
Excites me so,
Makes my heart ache.
Sometimes gets me thinking
I have woken somewhere else,
Somewhere new and exotic,
Exquisitely perfumed.
How revealing is that?
And so it means what it means,
This need to confess
That, for all our flailing around,
For all our yearnings
And our heart aches,
We barely scratch the surface
Of something so simple.
And therefore can be
Caught so unawares…
So thank you, God
For every new day
That bursts upon me.