New Poem – the perpetual riddle…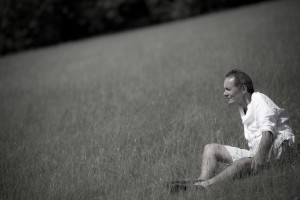 The perpetual riddle of life.
How a host of individual
Spiritual entities
Can be seemingly cast carelessly adrift
On a vast, ancient sea of neural messages
That is the collective unconscious.
Perhaps though,
Even when considered all together,
We are no more than an impulse,
A shiver in the breeze,
The merest hint of presence
In an echo of loneliness.
All unconsciously following
A starlit scatter trail of dreams
That one day might lead us
To a glorious point of transformation,
When the best of our psyches
Will fuse together like a thunderbolt.
Much as how long, long ago,
Just one piercing blow
From a Mayan tomahawk
Could smash a single skull asunder.
And thus make our world anew,
Shower it with enlightenment never ending.
VIDEO by Per Svensson:
http://www.youtube.com/watch?v=Ywf_G6hrCMQ