New Poem – breathe and greet…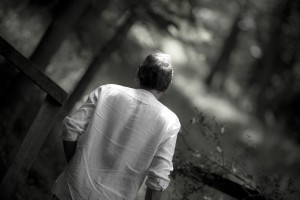 Breathe and greet each new day
Knowing you could wait a lifetime
To be truly nascent,
For that moment to begin.
Sometimes being alive
Can seem so static.
Like standing just across the street
From a string of extraordinary opportunities,
That are just sat there looking at you.
And in quite a mundane way.
Like a queue of regular folk
At a wind swept bus stop,
On some grey rainy day
That no-one cares for.
But see how each of those faces
Smile and glow so,
Without even a trace of rancour
Or expectation,
As they wait patiently
And just for you!
Seemingly forever if they have to…
So trust this is no illusion, my friend.
And, given that,
Accept in your heart you are worthy.
No need for reticence then,
Nor fear of narcissism,
Or indeed the judgement of others.
For what are you if not yourself?
Proud and unashamed,
With so much to offer, to give.
And therein,
Given the seed of self belief,
Lies your chance to shine.
This is forever and always, as it was meant to be.