New Poem – within the life…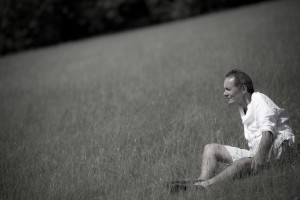 Within the life we lead,
On the stage we play our part upon,
There are dangers – it's true.
An abyss will always be there,
As it needs to be.
And with it, in this life at least,
The possibility of a nadir,
A shattering of the dreams.
An extinguishing of the light,
Should you stray far enough,
Given its seduction,
To the very edge.
So be cautious,
Listen carefully to you soul
Before ever confronting
The fear or dishonour of others,
Face to face.
And then remember there can be no space
For the merest pinch of anxiety
Or slither of guilty misgivings,
If you heart is full.
No place either
For the Black Swan of your psyche
To alight even an instant.
For in honest pursuit
Of unfulfilled,
Even as yet unimagined dreams,        
And in vibrant and fabulous tinges,
Colours of your very own,
Your flowering is certain.