New poem – sometimes it might seem…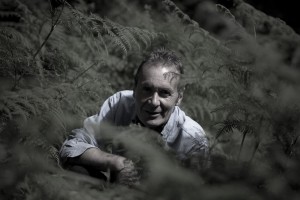 Sometimes it might seem
You're being toyed with.
That someone or something,
All the while,
Has indeed been covertly shaping,
Achieving by design,
Fashioning a fate just for you,
Despite any semblance
Of inner will you can muster.
But trust this is not how it is.
However circuitous,
Your soul has its own unique route,
A healing path to follow.  
And enlightenment,
Like the rush of a mighty river
On the drop,
Or a flock of migrating birds
Arrowing steadily across a panoramic sky,
Comes fast or slow,
Just as it has to.
For your spirit too must play its part.