New Poem – brave…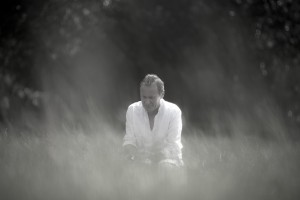 Brave,
Or maybe not?
Needs must…
Fausse mesure
Circumstance toys with us all,
I'm afraid.
Some may say it's fate's cruel hand,
A toss of the dice:
'Born to whom, exposed to what…'
Safe?
Or maybe instead
Endowed with a hungry soul
That's been enchanted to risk too much.
Loved?
Or then again perhaps
Abandoned, exploited,
Burnt by the hollow pain of others.
And then left alone,
With a need to heal,
To escape such abject despair.
Jagged crevices most will never see
Or can even imagine.
Who's lucky then? I'm not so sure…
Those charmed enough
To sail through life's journeys
Woundless, intact?
Or those who were once staggering,
Bleeding,
Damaged and lost,
Who have somehow found the way back
To their own angel within…
For, in the harshest
Most constricted of circumstance,
And uniquely so,
Do the most precious of all jewels come into being.
Treasure forever is what we know this to be.
So to have been where you have been
And to still have joy,
Dazzling in your heart,
Now there's a thing to make the whole world smile.