New Poem – if you can…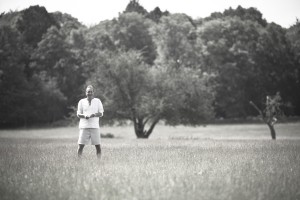 If you can be,
Be entirely naked – as one to another.
Not just in your body,
But surrender also every close kept need,
Your fears, all that you hold dear.
And, in so doing,
Together conjure something delightful,
Pursue it to a crescendo
And in the calmness that follows,
Almost by accident,
You will have stumbled on the immeasurable.
As if a thousand nights of passion,
Of ecstasy, of insight and elevation
Have been scooped up, there and then,
To be kept forever in your soul.
I promise you
This is so much more than mortal love
God given,
This is the religion of experience,
Of true sanctity,
Long striven for, hard won.
And with it comes a spiritual gateway,
Rarely even glimpsed,
Triggered to open
Only to such discovery,
When joy and humility finally bubble up
And flow simultaneously
To stain the day eternal in their glorious hue.
And, once achieved,
Should the levy of age,
The passing of years
Ever tempt you to doubt it,
Just pause for a moment and feel
How such sweet pivots in time
Remembered,
Ripen still, even in solitude.
Like fabulous guests
Re-visiting a sun-lit porch
That has waited seemingly forever
To welcome them home again.