New poem – for me…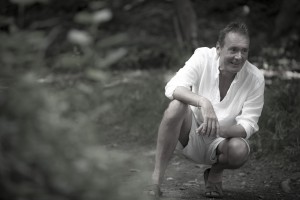 For me it's easier to embrace, I guess.
Long wedded to the quest
And not just some otherwise busy
Preoccupied visitor
Indifferently passing through.
But I suppose we are all
Writers of our own lives,
Are we not?
How much better – joy laden
The story is then,
If one remains
Free enough in your spirit
To always find some time at least,
To be as a child would be.
Able to hone in, to find the pulse
Of whatever small excitements,
Opportunities otherwise easily missed,
That life still so often puts our way.
Believe me,
To catch and plant them all
Would soon fill your open heart
To bursting point,
If you were ever that artful.
For as adulthood takes hold,
Poised
And seductively accomplished
As it often may well be,
How barren is the vessel
That has no seed left within.