New Poem – ambition…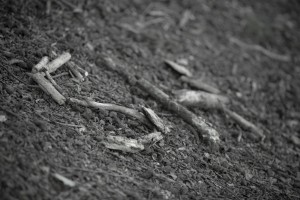 Ambition's the thing,
For sure.
Desires irrevocably ignited
By creative resonance.
A wish to travel that same path,
To follow a tracer line
Of those that came before you,
In sporadic explosions
Of piercing self expression
And insight,
Fierce splintering beauty
Fired out into the darkness.
And even when life is as its stillest,
Most becalmed,
Their energised presence lingers
And haunts us still,
Like mysterious smoky lanterns
In the circling mists of uncertainty
They chose to explore.
Clues embedded
In swaying shadows
And curious shapes of thought
Left behind,
A stream of primal voices
Whispering in the breeze of your heart
To urge you on.
As an artist,
This is about the places
You are prepared to take your soul to.
Go in far and deep enough,
As most are too afeard to,
Then there are, of course,
Rich and fabulous seams of treasure
To mine,
Bejewelled slivers of which
You can then bring back
To the surface of life
For others to see and feel,
As if theirs.
To gaze and wonder at …