New Poem – be as bold…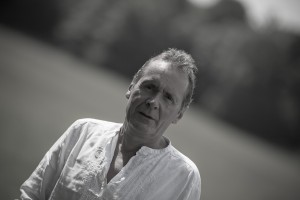 Be as bold and as brave
As you wish,
By all means look to the heavens.
But, as you labour so
In this glorious snare,
Do also take care to tend to the wounds
Of your enthusiasm.
Because it's not till it's broken and bust,
Genuinely beaten up,
That you realise just how fluid,
How soft and aching,
How finite a liquid chamber
Any human being is,
Given its every flush of hope
And inspiration,
Its residue of angst and despair.
The wonder, the sheer scale
Of its emotional range
And yet, as if to confound us all,
Its raw and visceral vulnerability.
Yes indeed,
What an extraordinarily delicate
And tender thing it is we have here.
For less than a moment
In our incessantly indifferent world,
One raging soul's crazy dances
Like a drunken butterfly,
Painting the day fitfully
With its own show of colour
In search of the sun.