New Poem – blessed…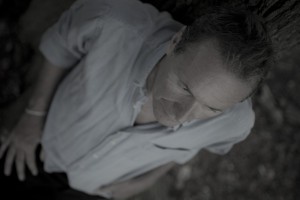 Sharp and attuned,
Blessed with the greatest gift of all
– Compassion.
Some are destined to tell stories
That show us the way
To where we long to be.
Some say life's a mystery.
Others, forever young at heart,
May disagree.
There's absolutely no quandary
There they say…
Just feel the light
And let your heart warm,
Till all and every possibility
Of hurt and doubt
Simply melts away.
So I share your tears too.
Tears of joy, of certainty, of longing,
Of when we all will be as one
In light never ending.
You and I,
We have never met – face to face.
But believe me,
I still smile nevertheless,
Each time I think of you.
Knowing that you, like me,
Feel the celestial gravity
In your soul,
Feel the stars ache kindly,
As they wait patiently
For us.