Two love poems…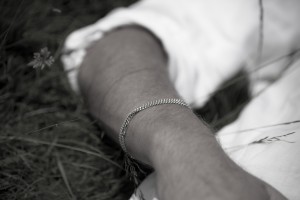 What became of you, my love?
The years have flown by…
The distance between us though,
Moulded,
Shaped by life's experience,
Is a kind one.
Perhaps always knowing more
Than we ever did then
At our most youthful and resplendent.
Wow!
We had a time, didn't we?
And it lingers still like fire burn,
Like lamp light in my being.
So just imagine
At this very moment,
Somewhere in the world,
Two lovers are busy at play
– Ecstatic,
Aflame for the very first time.
Think of that
And let your heart warm again
So gloriously,
As it did once before.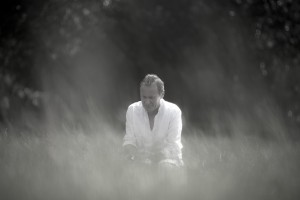 Whatever joys come our way,
The road ahead will be a hard one.
Your kinship though is precious,
Like sweet molasses,
Fuel for my journey.
Sometimes returning,
Battered and bruised I admit,
My basket full of
Fresh hewn promises,
Chiselled out and polished in hope.
And with all my dreams too
Of what could come true,
Of what my labours long to proffer you.
You know I give you my love, as best I can.
Together we live to the point of tears,
I wouldn't want it any other way.