New Poem – however you may shine…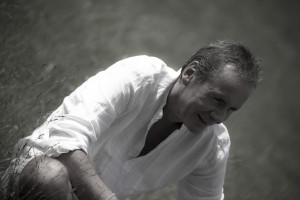 However you may shine,
Infection is everywhere
And it's a nonsense.
Look at what they can hang before us.
The sordid sins of the world itself,
Like shroud bearers in the Plague,
And grubbily persistent too,
As if they have no shame,
Nor right, it seems,
To share with us
The blessed light of the day.
Interwoven with selfish desires
To be ashamed of,
It's the cold wind of fear though
That sometimes calls you to them.
After all, your life in this circus
Has already been quite a procession,
Stretching back into the distance
To precipitate this point.
A long line of enquiry
Inevitably riddled with mistakes.
Hurting as you may be
Right now,
What a wonderful thing it is
Not to be alone.
This ashen cloth
Won't ever quite leave me be either,
Living as I do on a prayer.
But, as my eyes lift again
To the world,
I can at least be with you.
Your body, your spirit,
Healing like warm stones,
Sourcing and soothing the exhaustion
In my soul,
So I can fall back skyward,
Safe in your arms,
And survive to dream again.