New Poem – climb…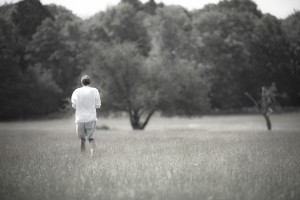 Climb too enthusiastically
Into a mirror of the self
And you may never get out,
Never escape the greedy maze
Of its seductive stare.
For myself, I understand
I simply have to be
And give, as best I can.
And then just leave.
Complicit in lingering too long?
I hope not…
Far better to focus instead
On establishing a warmth
And light within,
That begins to stir
Your very own story.
Then, at whatever point in your life,
You have a way forward,
A purpose to begin.
Follow its lead,
Treasure wherever it takes you,
Make of it what you will.
And when the heat
Of its giddy energy
Starts to fade,
Then you know
Your time may be running short.
Once in a while,
Along the way,
By all means pause
To consider your situation,
If you must!
Like the most delicate of cautious spiders
That sometime
Might still think it necessary to flee
Or even to stop and fight,
To quarrel,
To consume or be consumed.
Your fate though
Is not nearly as tentative
Or parlous as this.
For, along the oft fearful
And meandering trail,
The miasm of life,
Your hallowed soul within
Still offers you clear direction
And fragrant sanctuary.
Sacred space in which
To distil, like amber,
The best of your love.
And forgives you also
For mistakes of the heart
And nostalgia for moments gone,
But not forgotten…
The best of times
When you shone as you should.
The true harvest here
Is inestimable,
Endless gilded web
It radiates forever.
Ripples and tremors of light,
You may never see their end…