New Poem – the day is done…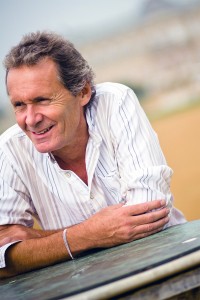 The day is done
And no one is immune,
It's true.
That sense of a voyage
Slips seamlessly past,
For there is a finite beginning
And end to everything.
And yet a sense of connection,
A bejewelled purpose too,
Like the child
Whose way ahead
You've already lit,
Or the lover you've yet to meet.
Many such moments
Come and go, as they must,
Melting away
Into the space we are given.
But what endures for me
Is a persistent resonance,
Some heady wish
For access again
To a sense of wonder
In the stream of things,
That, this time round,
It might just be possible
To keep in my heart
A little longer.
So tarry with me awhile
And we will see
What we can do
To tenderly explore
Beneath the frail shell
Of all we've since become.
Trusting that, maybe within
Such smoothly sculpted casing,
And still delicately enclosed,
Might just lie the silky lustre
Of some lavish
And joyful communion,
Waiting for its chance
To grip and catch the light again.