New Poem – every new dawn…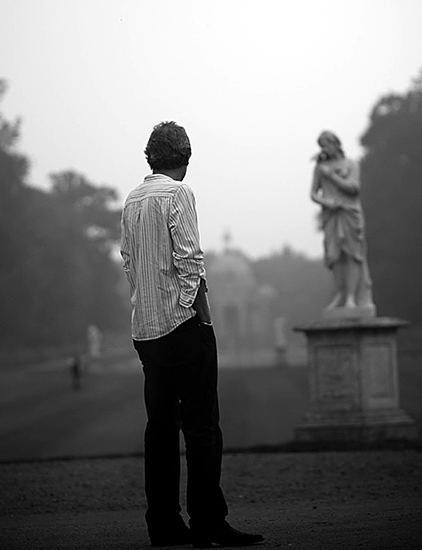 Every new dawn is a flitter,
A speckled canvas
Of light and possibility,
Upon which
Even the saddest amongst us
Re-materialise daily
As nothing,
If not indefatigable creatures of hope.
For even to be downcast
Is, in itself, an admission
Of such.
A telling acknowledgement
That something's slipped away
You still hanker after.
See how, all around,
The sweet breath of joy and inspiration
Patiently awaits
The lift of will it needs from you
To lease back fresh hope
To your heart,
In a world
Where such states of grace,
Whenever they are coalesce,
Have no name, no shape,
No certainty…
So be as gallant as you can,
And take the best
Of whatever might fall your way.
As if the luckiest of adventurers,
The boldest of us
Will sometimes rise up to be,
Reaching out
Towards the improbable.
For life, wherever it leads,
Will always be the same;
It begs for the best of you.