New poem – its all joining up…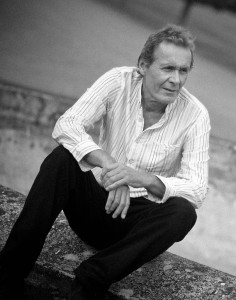 It is all joining up now,
Gradually gathering in
Its own coherent story.
And, as things play out,
It's hard not to be tempted
To imagine that your life
Thus far
Has been one long exercise
In intertwining truths,
Progressively
And teasingly uncovered.
Long twisted, luminous
Ribbons of light,
That continue to unravel
In extraordinary patterns
That run not only
Right through
The core of times past
And your own span of existence,
But all the ages still to come.
So just what is at play here,
If not some juggernaut
Of collective consciousness?
Or is this something
Far more complex?
More telling still, I wonder…
See how fate decrees
That such sweet
And illuminating experiences
Can sometime come to you,
And altogether
In charmed combination,
Becoming powerfully reminiscent
Of something,
Instinctively it feels like
You already knew,
A long, long time ago.
And that somehow,
Has, all at once,
Been magically
Re-birthed within you,
Once more.
Just what
An extraordinary feeling this is…
Such shimmering seeds
Of joy and certainty,
Miraculously made anew,
Both to raise you up
And power you on.
So that, on the very best of days,
It can seem like
The world around you
Is now filled with such a warm
And welcoming frequency
So inviting,
You instantly know
Your heart
Will make it impossible
For you not to go with it…
To answer this siren call,
To step up
And fill that space
With who you truly are.
If so blessed,
This life of ours can therefore,
From time to time,
Overwhelm, as it must.
And, as a consequence,
One must learn how
To pause,
How to be truly rich.
Believe me,
There are moments when
My heart aches so
And the stunningly sculpted shape
Of a lone red kite
Flies overhead in a clear blue sky.
Increasingly it seems,
These days,
Things are falling into place.