New Poem – as we toil and spin…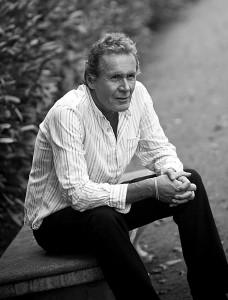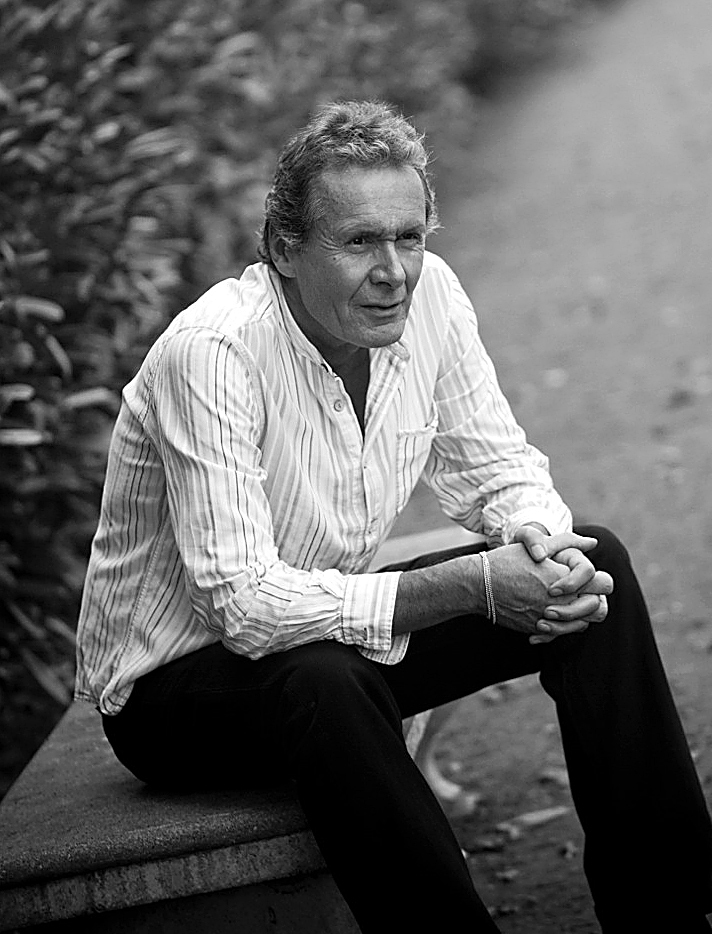 As we toil and spin,
Pause and gather in the stillness,
Whenever you are able.
Trusting that,
Time after time,
This might bind ever deeper
In your soul
And, one day,
Come gloriously to bear.
Otherwise how vain
A deceit
Is such constant distraction,
That leaks into everything
To spoil our chances.
And, in so doing,
Look how we fashion instead
A raw and unnecessarily restless
Sadness in our hearts.
For it is what it is,
This life,
No more and no less…
And everyday
It shines upon us
With a patience
That is inestimable.
So take heart from this
And simply surrender in moments,
As best you can,
Even if only in modest ripples
That gently caress
The shore of your dreams.