New Poem – there is an intricate chain…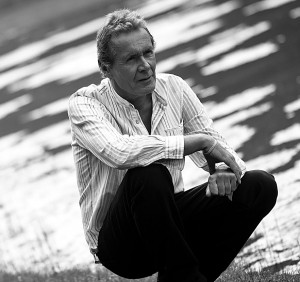 There is an intricate chain
At work here,
From one fleeting moment
Of grace to another.
A myriad of links,
Far too long and interlaced,
Even within one
Tentative soul's journey,
To fathom.
And so the challenge
Is a simple one,
To keep bringing light to bear.
And to do so
With all the good faith
One can muster,
Till some chinks appear.
A fateful knock at your door
That will surely come again.
And the choice then
Will always be a stark one,
Between surrender of sorts,
Or recourse to hollow dreams,
Long since eclipsed by time.
Our conjoined instincts,
Like sexual fire,
Come and go.
But that's the way of things.
Forever in the background
A persistent, elemental energy
That didn't ask to be here,
Just is…
And when it bursts forth
Tis a wonderfully furious thing.