New Poem – always stay loyal…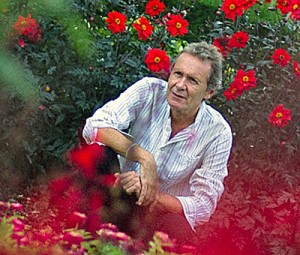 Always stay loyal
To that which feeds your soul,
Knowing, as mortal entities,
We can never go any higher
Than when we nourish
A little of God in ourselves.
Like a thin seam
Of silvered mineral within
There's a hint of divinity here,
Some mystical suffused essence
That stays charged,
As if in the flow
Of an endless crystal stream,
Till our own sparking current fails…
This being so,
As our own life's energies
Leak steadily away,
Every step we take
Is interlaced with goodness,
But that we knew it.
For deep, deep down
In the very wellhead of life,
Far beyond melancholy and despair,
Where real sweetness dwells,
There is an ever abundant
Reservoir of light
To be drawn upon by angels.
Fuel for a gathering readiness
That looks to ensure
We will be more than content,
When the time comes,
To simply surrender all we are.
And, in doing so,
Give sap,
Some shape, some form
To the many blossoms still to come.