New Poem – whenever you can conjure…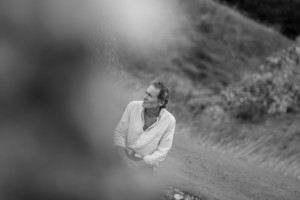 Whenever you can conjure
The stillness to notice,
There is
A sense of the ancient
Hanging in the air.
A lingering spiritual fragrance,
Full of knowing,
That dresses
Contemporary journeys
Like ours.
And always set against
Such a broad tapestry,
Long woven too
With telling details
That confirm who we are,
Albeit still as raw
And naive as any infant.
All the more so
When stood, toe to toe,
With the luminosity
Of days gone by.
And embarking,
As best we can,
On the benevolent
Opportunity
Of one thin slice
Of a chosen life,
However glorious,
Or loaded with pathos
This eventually becomes.
No chance of tragedy
Here though!
For we truly are,
As we come to recognise
Ourselves to be,
Mere receptacles.
Gilded chariots
That our spirits ride out,
But for a hallowed moment in time.
The merest splash of presence
In the serried halls of wonder.