'Silken Tapestry' – a review of Threads by award-winning Indian poet, Vinita Agrawal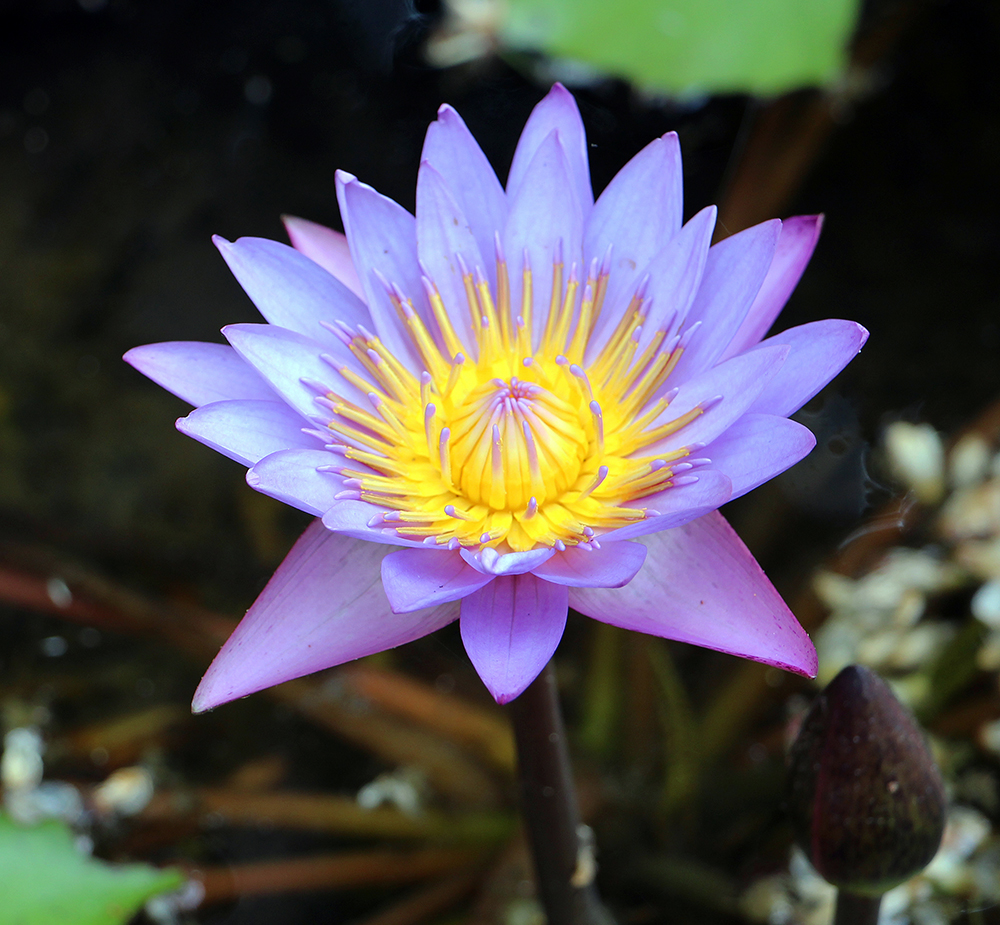 Scott Hastie's latest book Threads, carries a voice that negotiates with the spirituality lying dormant within us. The poems are embalmed with subtle imagery and a gentle language. More significantly, they essay a point of view – a view that is positive, hopeful, believing and healing. The poems strike a delicate balance between the surface of worldly exactitude and the depth of semantic humaneness. The opening poem goes like this:
We are anything but finite
Or alone!
After all the petals of proof
Are here in our hearts,
Are they not?
And however deflated
We might sometimes be,
Either by our own frailties
Or the cruelty of others,
– Inviolate –
At the core of our being,
The very prism
Of sanctity and self remains.
The landscape of Threads is compassion – a universe distinct in themes but tied together by the silken threads of empathy and understanding. Scott's skill lies in bringing something of that beautiful place to the surface. His poems have the power to resurrect our battered, defeated souls. His art has the capacity to rejuvenate our sad little minds at the end of a tiring day and make us whole again to face a new dawn with new vigor.
Every new dawn is a flitter,
A speckled film
Of light and possibility,
Upon which
Even the saddest
Amongst us
Re-materialise daily
As nothing if not indefatigable
Creatures of hope.
Readers will relish the time spent in reading his enriched poetry. We, as the human race are all familiar with the complexities, struggles and challenges of life, Scott's intimate voice will familiarize us with those elusive emotions called hope, triumph and dreams.
The perspectives that Threads offers are global- no matter where you're from, these poems will bear meaning to you. They are unifying to the distressed mind by, sort of, building an international platform of delight and resilience. For long we have looked for the right words to shine a light on the human condition. – "The persistent, Liverish truth of our existence."
Something that would soak up our pessimistic saturation…something that would recognize the genuine ray of sunshine filtering over all of us. For long we have wanted a voice. For long we have pined for cohesiveness. Threads is it!
Our lives
A long line of enquiry
Inevitably riddled with mistakes.
And hurting
As you may be now,
What a wonderful thing
It is not to be alone.
This ashen cloth
Won't ever quite
Leave me be either,
Living as I do on a prayer.
But, as my eyes lift again
To the world,
I can at least be with you.
Threads constructs a new world for us. It invests itself in our happiness.
But be not afeared.
Wear any such scars well,
Knowing that,
For every moment of suffering,
Others will arrive
That will instead
Pierce you with joy.
Open the doors of your heart
And they will come.
And for every cruel arrow,
Sweet caresses of delirium
To nourish your soul.
Scott shows us through his poetry how important it is to put aside all the nonsense and appreciate the small details of our lives and watch our lives be transformed as a result. He writes with craft, clarity and intensity… unlocking philosophies born from the very bones of our sadness to now greatly and endearingly please the heart. His observations are interwoven with the mundane and mystical. Reading these poems, one realizes that there is magic inherent in every living moment. If only we would stop a moment and perceive it.
Taken together the poems have the impact of a spiritual epic but without the heaviness… And individually they are a line by line commentary on the nature of life and the very existence of man. The poet vivifies the scars and wounds of everyday living but also unveils the transcendence inherent to our situation.
The garden of my life,
Much as I tend it,
Is, at best, my healthy soul
Made visible.
Though, all the while,
The fretting,
The continual husbandry
And sheer ennui
Of progressive adulthood
Beg questions still.
Especially whenever able
To revert briefly
To pure unfettered joy,
To childhood, in essence.
Itself, a sign
Of a far deeper wisdom,
Methinks.
Indeed Threads is appropriately titled for it binds together the extraordinary miraculousness of life. From Scott's perspective, Happiness and Joy can be embraced, no matter how low we ever stand on the rung of defeat. The worst day is only a fleeting moment and the best is a radiation of higher forces conspiring in our favor, to be savored and cherished. A truly brilliant compilation of some soul stirring poetry by the master craftsman of spiritual verses.
This book refuses to be forgotten.
Vinita Agrawal, Award winning poet and writer – Mumbai, India.