Whoo! Hoo! One Million!!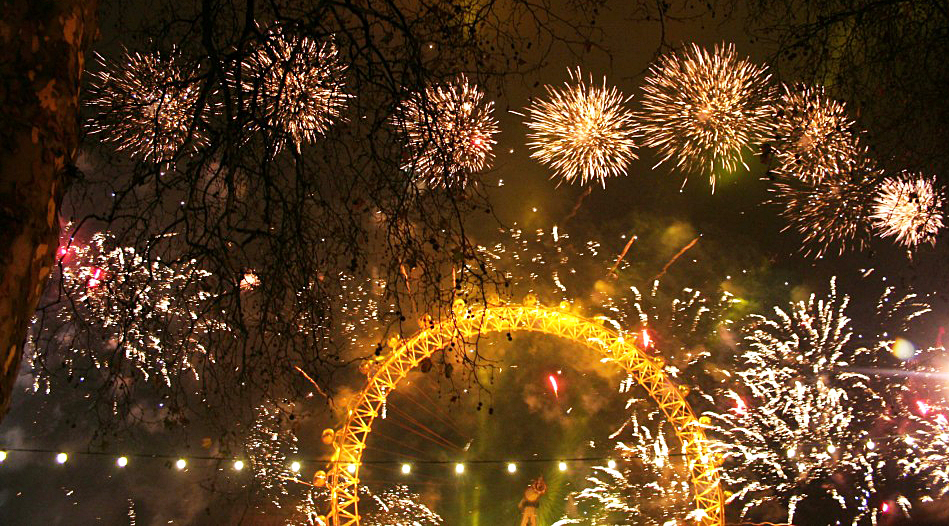 Yesterday, we reached the milestone of one million visits to scotthastie.com and are now having a little cyber party to celebrate…
So thanks to everyone all round the world for your support and heartfelt responses to my work.
Believe me, this is much appreciated and highly valued too… You really do power me on to try and reach higher in what I do, which altogether makes me feel very blessed.
With Love & Light from Scottie xxx