New Poem – A sheen…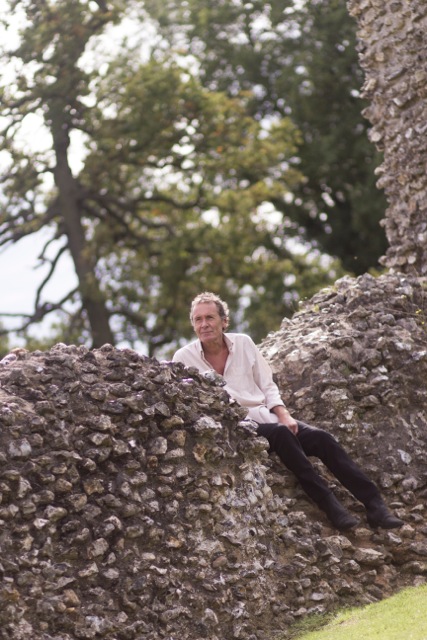 A sheen, a glow,
A charisma of sorts.
All we've come to know,
To touch the essence of,
Leaving behind a memory,
A presence of its own.
Energies
That eventually settle,
Coming to rest somehow
In the very fabric
Of who we are.
I see this so clearly
In the eyes of others.
Every moment
That has gone before
Bringing us here,
My friend.
And yet with so much
Still left to absorb.
Joy and pain
Spread so evenly
Along time's heavy arch.