New Poem – Passing….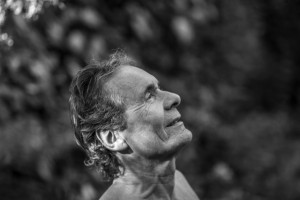 Passing,
So often fruitlessly,
Through all the doors
To desire in life,
Far finer, faraway prizes
Twist and tease still,
Like runaway kites
Caught up
In a storm of being
That only more mindfulness
Can becalm.
Oh, for an end
To such struggles.
And with kind devotion
Comes just that.
An embrace
Of perfect peace
That never fails
To usher in
Its own mysteriously
Unforeseen reward.
Blanket upon blanket
Of selflessness,
Nestled now securely
In the glowing casket
Of your soul.
Where, deep therein forever,
Lies the warmest
And truest of dividends.
The lingering presence
Of love
Beneath the fragile,
Needy contours of us all.