New poem – We are all prophets…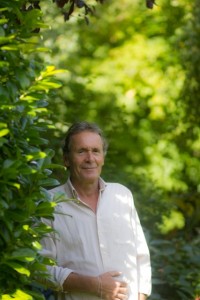 We are all prophets
Of our own existence
Are we not?
And come what may,
Tis always
Such noble ambition
To leave telling traces
Of ourselves
Wherever we can.
Thus do all our lives
Become
An enduring tapestry
Of pointed moments,
Albeit seeded with loss,
The ache of which will pass
Whilst such sweet emotion
Remains.
See how potently
That narrative runs on!
And to guide us on our way,
Amidst the endless sway
Of needs and desire,
Delicate patterns made,
Filigrees of real meaning.
The absolute truth
Of raw emotions
Etched on our heart,
Left behind,
Radiant,
As pathways to tomorrow.