New Poem – An old view seen anew…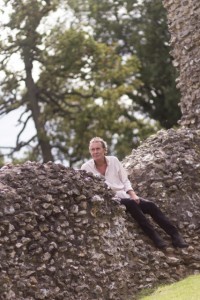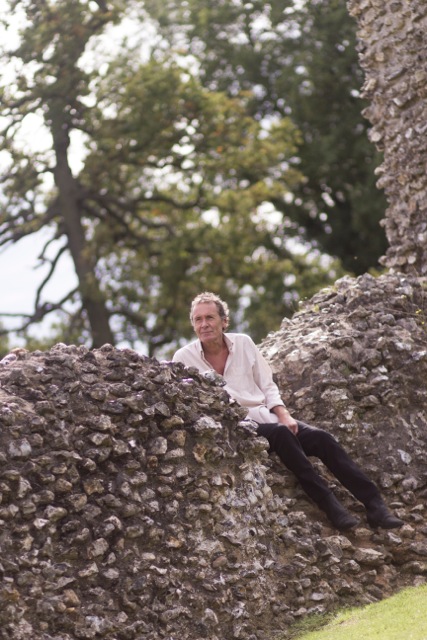 An old view
Seen anew.
Lost
In morning perfection,
The illusion
Peacefulness
Improves everything,
When fervour's a resource
Used all too sparingly
And there's
So much wonder
Out there
To even ruffle the surface of.
How often
Do we turn away though?
Timid, as we are.
And without such sparks
Time can pass by,
Like an empty whisper,
Meaningless and negligent.
Till, all at once,
There you have it,
Pulsing within you,
The day of days!
Whatever else
Might come your way,
This you will always know.
Never rewarded thus
Unless you sing so.