New Poem – If you listen…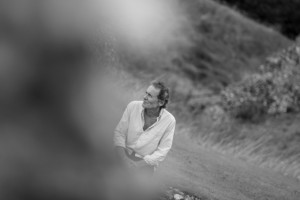 If you listen carefully
There's a constant purr
In your soul,
With ambitions
Of provoking a response,
Akin to a mother
Forever nudging
Her fledglings forward
Into the light.
And this is reassuring,
As it's meant to be,
Putting the lie
To insignificance
Being the essence
Of our existence,
When the truth
Is quite to the contrary.
All this a gift
Easy to accept,
When such benevolence
Holds so steady,
Just waiting to be noticed,
Like the soft sigh
Of a tender young tree
In the slightest
Of summer breezes.