New artwork 'Fantasy Forest'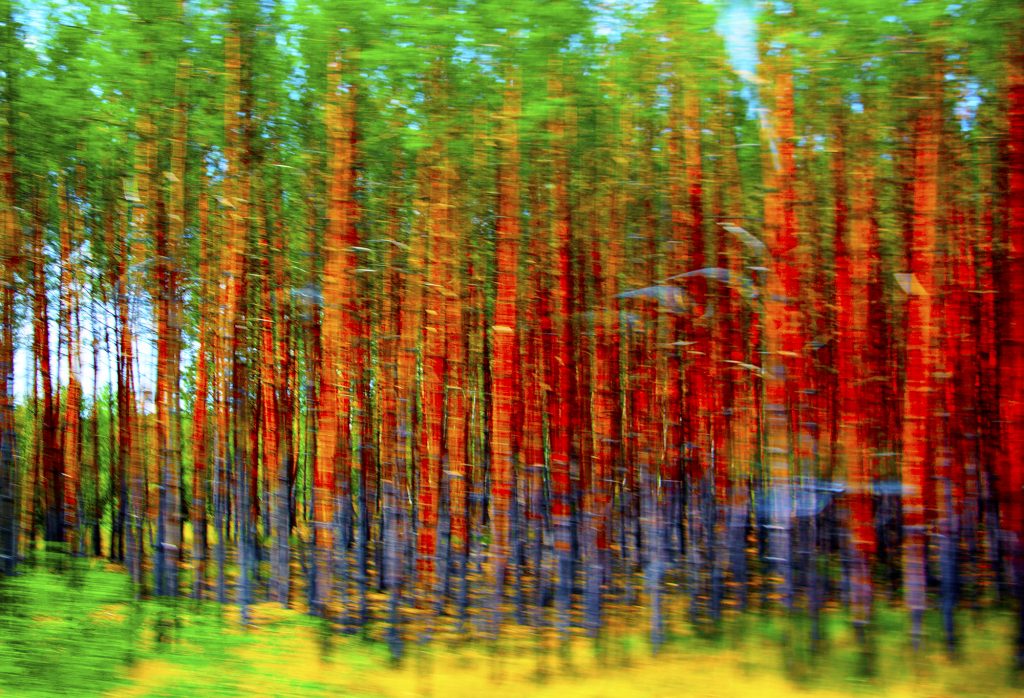 This the first in a brand new series of high quality limited edition prints, all centred around images that have caught my eye when travelling.
This one inspired by a photograph I took of woodland in Slovakia.
More to follow… All signed and numbered in strictly limited editions of only thirteen. Giclee Fine Art reproductions on the finest 290 gsm stock (museum archive quality)
Cost £120 ($155) per print. All A3 in size (29.7 x 42 cms – unmounted and unframed) with free P&P worldwide. Top class studio mounting & framing is also readily available for UK orders.
To enquire about the availability for purchase of any of these limited edition prints, please email either centuria@hotmail.co.uk or feel free to contact Scott direct at scotthastie@hotmail.com