New Poem – Like the curiously…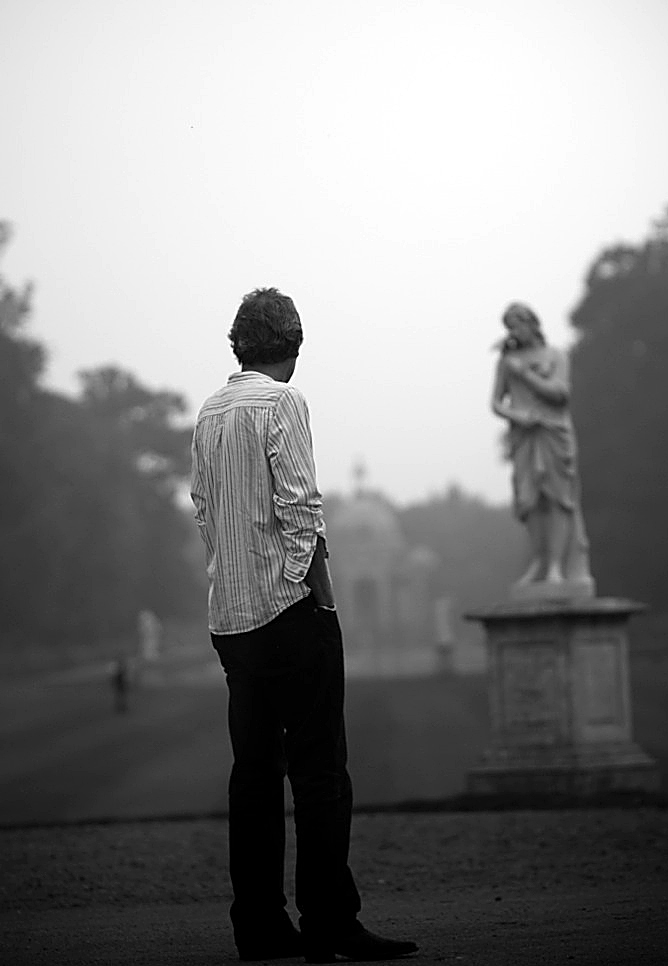 Like the curiously
Regal stance
Of a proud young deer,
Surveying
The early morning mists,
At any given moment
I am an aggregate,
The absolute sum of all
That has gone before.
And even
When I'm no more,
I will remain still
In every facet of place,
Of presence, of purpose,
Of breath
And bare beings too,
Any of which
And each of whom,
Would never have been
Quite as they are
Destined to be now
Had I not come
To settle here awhile too.
So well before the time
To slip away
Gathers too much pace,
So should we all
Endeavour to love,
To leave the best
Of ourselves behind.
And forever remember
The need to be kind.
Or else, who knows
What quiet despair
Might otherwise live on
In the still beating hearts
Of others.