New Poem – Pain passes…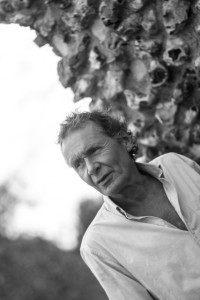 Pain passes,
Whilst true joy
Remains.
And with that certainty
Comes the bittersweet
Melancholy
Of another new dawn.
The re-making of everything,
The coming again of the light.
And so it is,
Each and every day.
Be it in the persistently
Joyful call
Of a lark at daybreak,
Or the lingering odour
From some foraging fox
The night before.
It's at times like this,
The world grows modest.
Seems to shrink down
And, when savoured
Close to, intensifies
To such singular peaks
Of curious intimacy
That somehow embody
All that matters.
Remember that glorious
Moonlit swim?
Or the time, one pungent
And luminous
Late summers afternoon,
We ran so freely
Across the broad slope
Of the farmer's
Newly harvested field,
Like wild horses forever.
We claimed those moments
For ourselves, didn't we?