End of year report!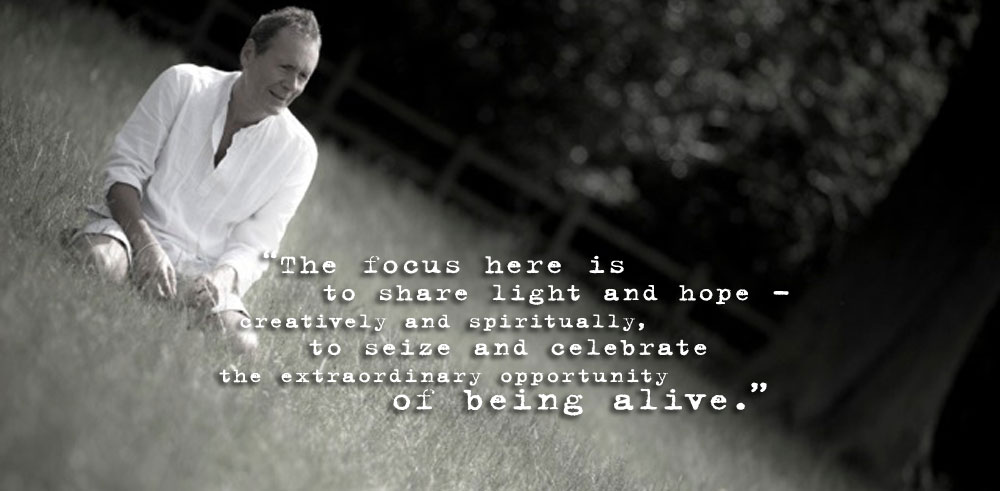 With a sometimes challenging 2019 drawing to a close, scotthastie.com continues to go from strength to strength. And is truly beginning to run away with itself… Now generating comfortably in excess of two million views every year!
So thanks again to everyone around the world for their continued interest in my work. It is indeed, at the same time,  both nourishing and humbling too…
Wishing you all a happy and fulfilling New Year.