Exciting news… Next year's publications brought forward!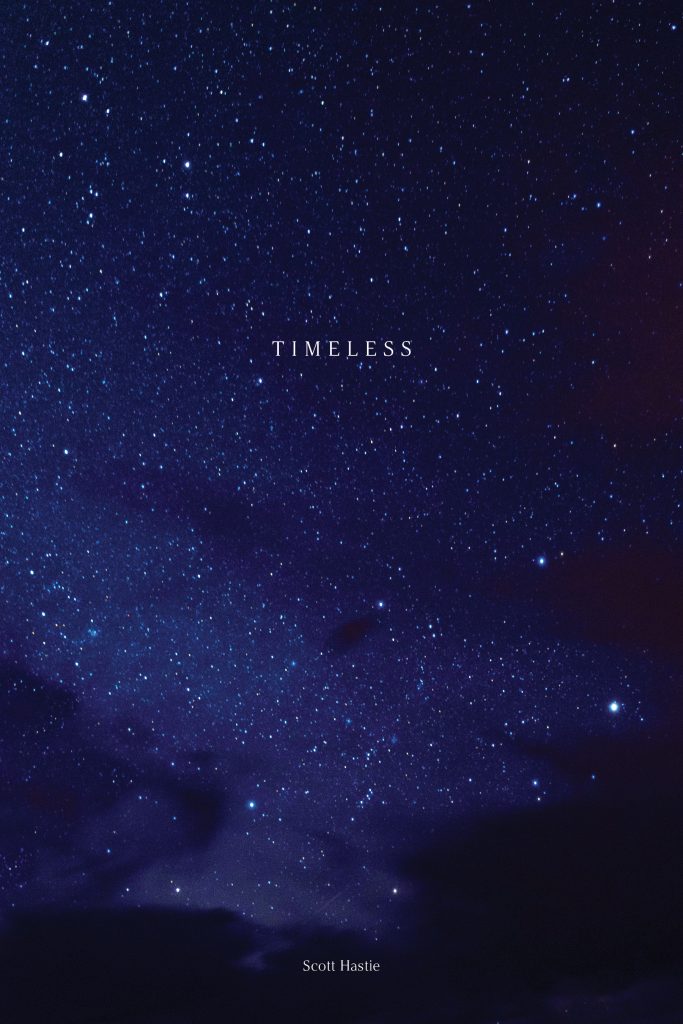 Pranic Poetry, destined as it was to be released at the very beginning of the Coronavirus pandemic, really struck a chord with readers all round the world.
Hence the earlier than planned release of this, Scott Hastie's first retrospective collection Timeless only several months later. Here you will find examples of the very best of his poetic writings over the previous thirty years! Every one hand- picked by Scott himself and all of which are sure to delight you. Due out October 2020 and now available for ADVANCE pre-pub order, either individually, or as part of revised bargain Bundle offers. For more details, simply go to Publications on the Home Page and then select Purchase Books.