New poem – In between…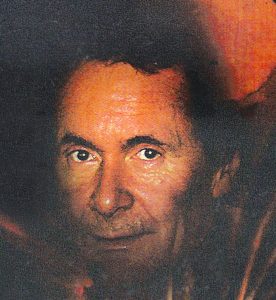 In between
The doors
To the known
And the unknown,
This where we can
Get lost altogether,
If we don't take care.
Our spirit
Destined to wither,
If we hesitate
And let this miasma be.
See how
So many planets
Timelessly
Circle their sun,
Such ardent yearning
For fertile valleys
Never once fulfilled!
Truly, in the shadow
Of such doleful majesty,
We are forever young!
And for that blessing
Alone,
We must always
Be looking to take
The unique
And fabulous chances
We've been given
Whilst we still can.