New Poem – pure naked…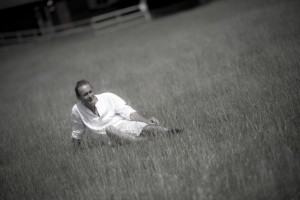 Pure, naked fragile hope.
A gift from Tibet.
Bare, old and worn.
At first sight the crudest
Humblest of objects,
Fashioned to formulas long forgotten.
But these are
Bowls that sing!
That guard within
Their softly tended shadows
Close-kept secrets
That can speak to your soul.
And the mystery is
How their tone, their voice
Grows stronger and clearer
As the years, indeed the centuries
Slip kindly by – layer upon layer.
This is truly a cumulative alchemy.
A melt in time,
Magically shaped, begun by ancient hands.
A mystical mix of craft and contemplation,
Of mecurial moments, carefully gathered in
Just waiting to be sprung.
To be released again, sacredly in the ether,
To resonate forever.