New Poem – a busy city…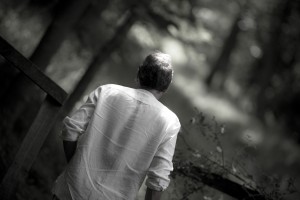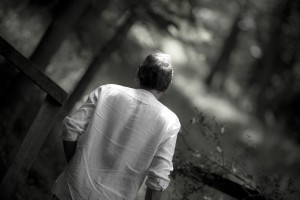 A busy city,
Far from home.
Onrushing,
The teeming crowd,
A tsunami of sorts.
And as you walk on into the melee,
As it comes to you,
For the briefest, sweetest of moments
To catch the eye,
To share a smile,
To touch the soul of a stranger
You may never see again.
This is as it should be.
The often cavernously empty
Business of life will always
Occasionally be overwhelmed by truth.
For the restless soul hungers for such moorings,
Such absolute points of recognition
Gifted by love,
By light shared with others.
But such chances come and go so suddenly
That what was once so recent, so vivid
Already seems so distant and long ago.
What then,
If not still true to your heart?
Only swamped I fear.
Lost on a surging tide,
Swept back to faceless oblivion,
To the ruin of indifference to start again…