New Poem – what are we…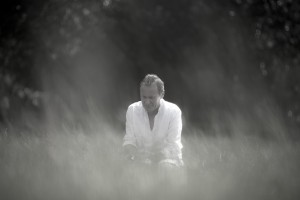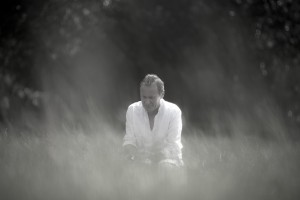 What are we if not set apart,
Divided?
Born fractured by birth
Into this place of limit and misapprehension,
Seemingly doomed before we begin.
But our salvation is the element of precognition,
Glowing seeds of foreknowledge,
Eons old, we all still carry within us,
That just sit awaiting triggers,
Resonance.
Dormant in our soul
Every single moment we live and breathe.
Whilst, all the while,
And at a very necessary distance
From any individual orbit,
Seemingly indifferent to the apparent cruelties of life,
Beyond all oxygen of hope
And the dark suffocation of loss and despair,
There are the most exquisite patterns at work here,
Huge beyond our imagining.
Patterns, however intricate, that fit.
And between them gaps, potentials,
Knowing rhythms, inevitabilities
That lock together and spin,
Lock and spin endlessly
To make this our tempting, transitory life
And all our chances possible.
The truth is, in the face of such fractal grandeur,
The needs of any one of us are not many.
Ultimately the challenge is simply
One of love and generosity
That brings all things together again.
Just to be open and joyful in your heart,
To have grace and compassion,
To trust that what people call God
Can be found in the spaces in between.